Other Bags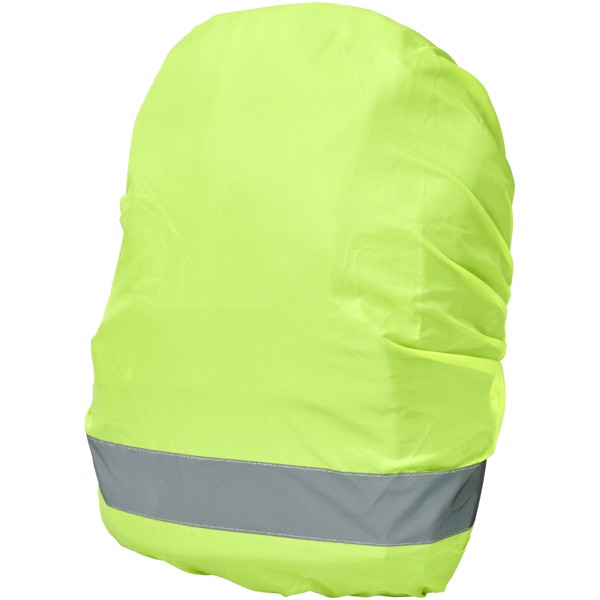 Ideal safety bag cover for cyclists, hikers, commuters, etc. An extra flexible safety accessory that increases visibility, while keeping the contents of the bag dry. Made of high performance waterproof WP 600 lime fluorescent material with reflective film. Selected parameters are tested according to EN 13356:2001 Type 2. Polyester.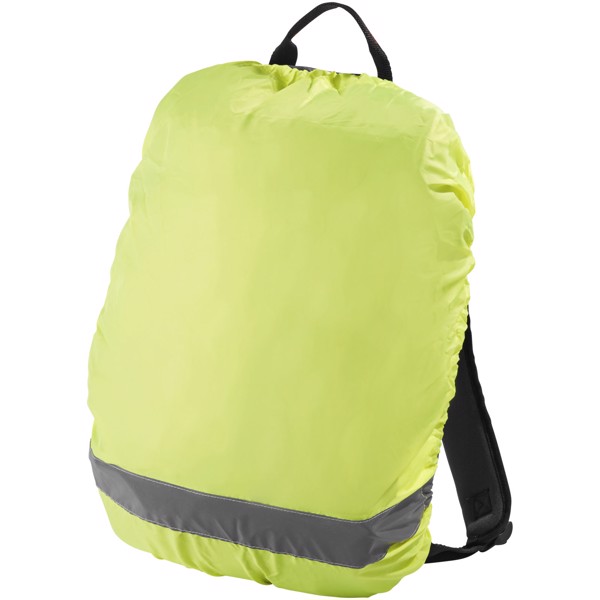 This compact, reflective bag cover will make your backpack highly visible at night. Easy to carry around. Made of waterproof WP600 material. One size fits all backpacks. 5 cm reflective tape. The bag cover is a reflective accessory designed to improve visibility in the dark. Certificate of conformity is available upon request. Polyester.
Prices are without VAT.